The Rifredi Theater was built in 1913 by the members of the century-old Mutual Relief Society of Rifredi, who are still its owners.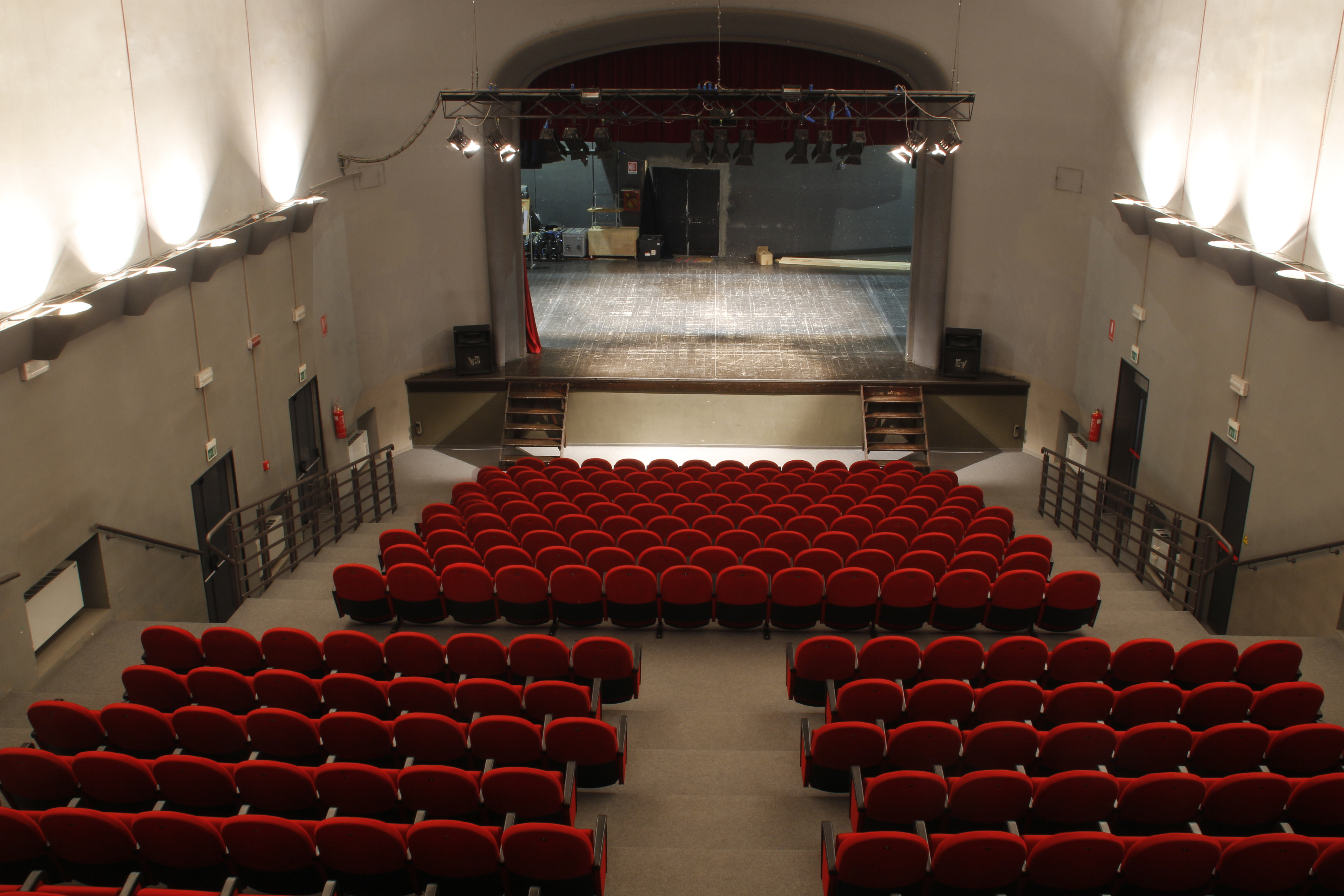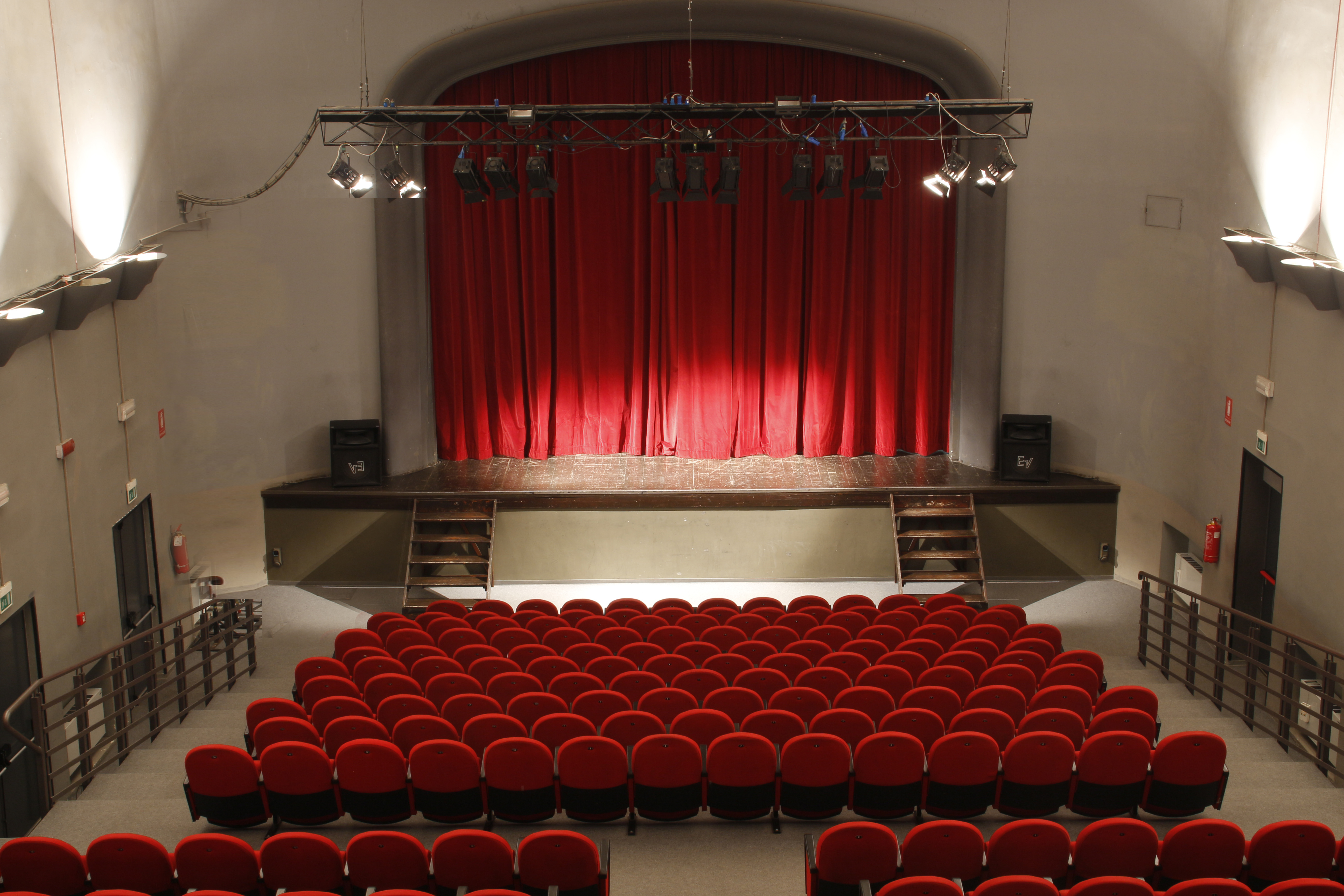 The theater has a capacity of 290 seats and 10 reserved for people with disabilities.
In 2019, for the first time in its history the theater will host a horror film festival.
Tickets for the event can also be purchased online.