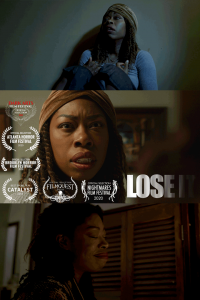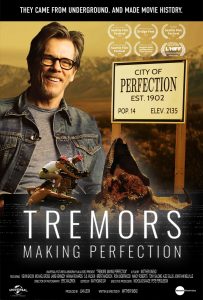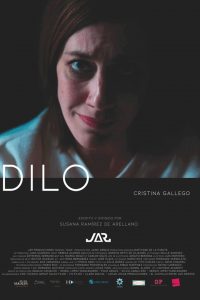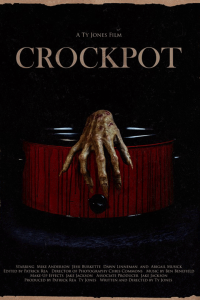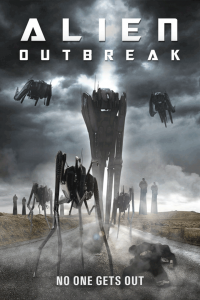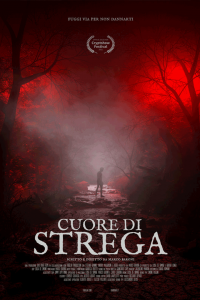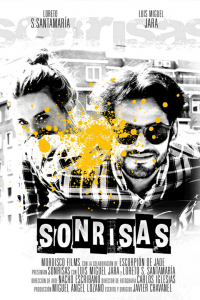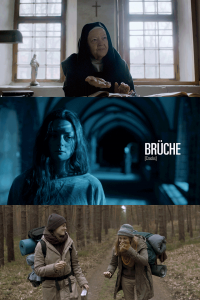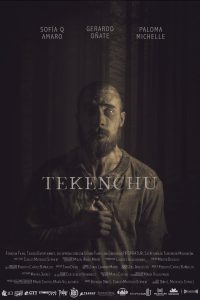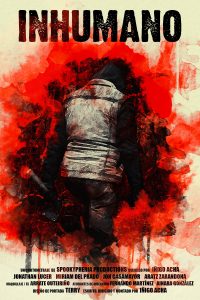 HORROR SHOWFEST 2021 - OUT OF COMPETITION SELECTION
"Night Feed" by William Allum; "Einreichen" by Kody Newton; "Night Drive" by Jef Overn, Timmy Lodhi; "Payback" by Sidney van den Hout; "Smile or Die" by Simone Miccinilli; "Long Pig" by Riccardo Suriano; "The Magpie" by Oliver Steele; "Behind the Wall" by Danilo Parra; "Me Debes Uno" by Oscar Rodrigo; "Mute" by Pepe Siscar; "Crappy Christmas – Operation Christmas Child" by Jürgen Kling; "Monsters Aren't Real" by Kristina Moschella; "Oldbone" by Alberto Armas Díaz; "Dark Sight" by Davide Forte; "Transfert" by Jonathan Degrelle; "Ad Lib" by Joseph Catté; "Bloodshed" by Paolo Mancini, Daniel Watchorn; "The Taxi Dead" by Simon Lahm; "The Ballad of Sharkasaurus" by Spencer Estabrooks; "Hauschen – A Herança" by Paulo A. M. Oliveira, Pedro Martins; "The Devil's Harvest" by Robert Dee; "The wall" by Marie-Claude Béchard; "The Factory" by Nika Yakovleva; "La Familia" by Jacques Fletcher; "The Search" by David Vergne; "The Devouring" by Jeevan Nathan; "Bliss Burger" by Adam K. Wright; "Hansel" by Vivian Papageorgiou; "Possessions – 1" by Zeke Farrow; "Malediction" by Thomas Bauer; "Echthaar" by Dominic Kubisch; "Bárbara Y El Lobo" by Aitor Arenas; "Karim Hussain and the revival of genre cinema in Canada" by Joanne Belluco; "Fright Nights" by Alexander Henninger.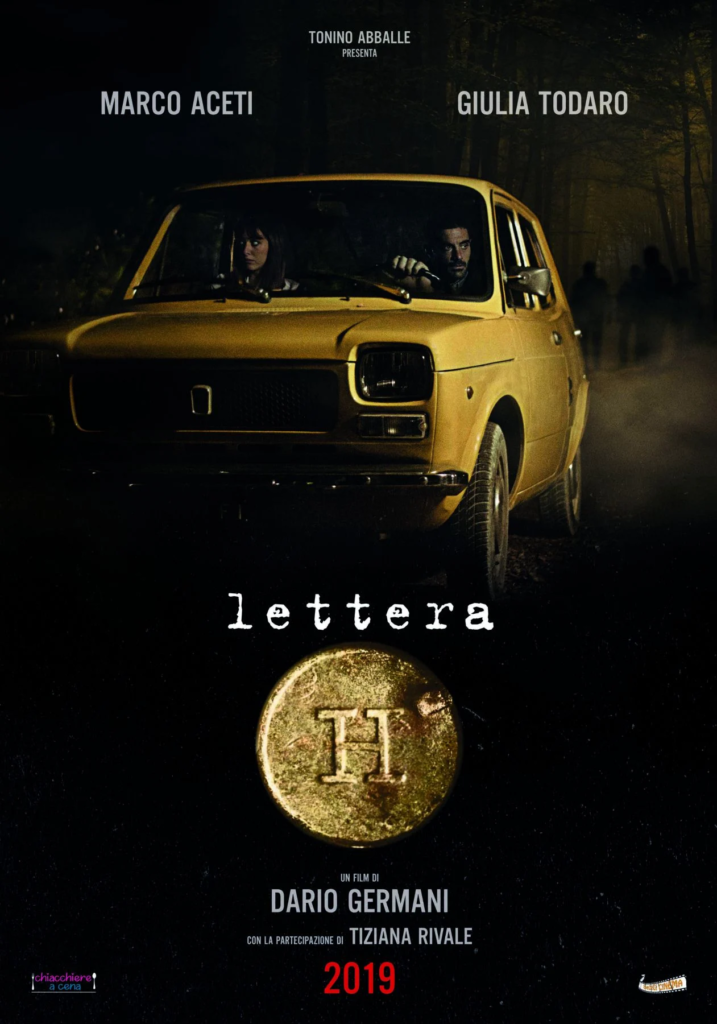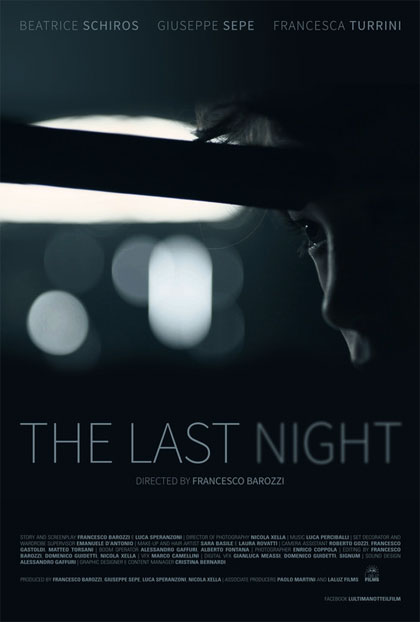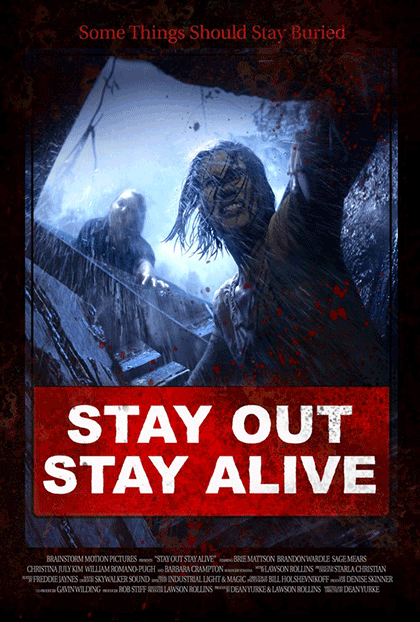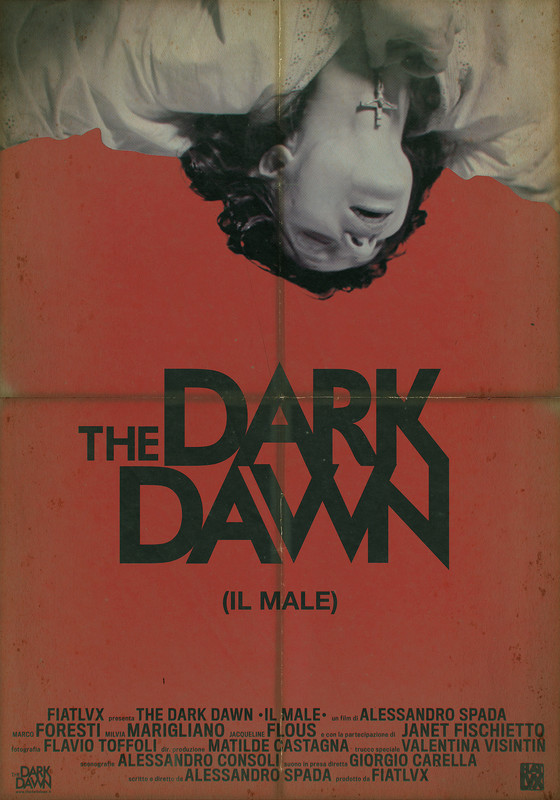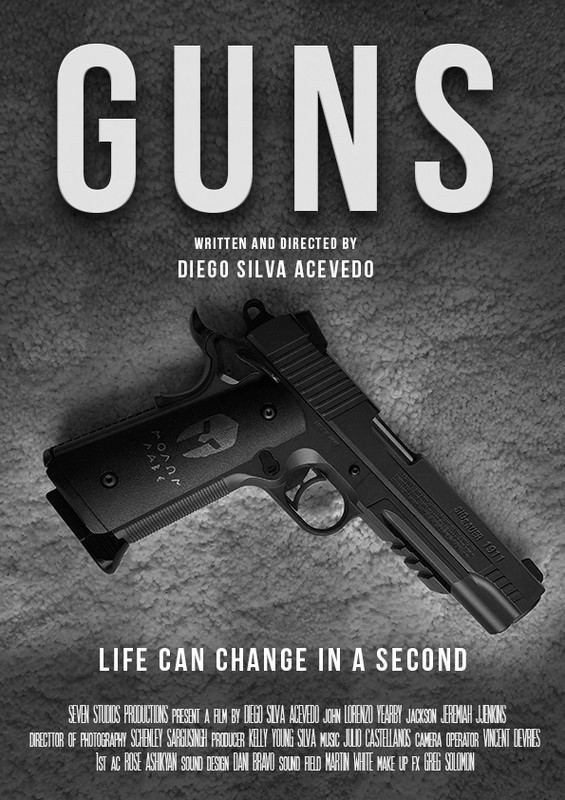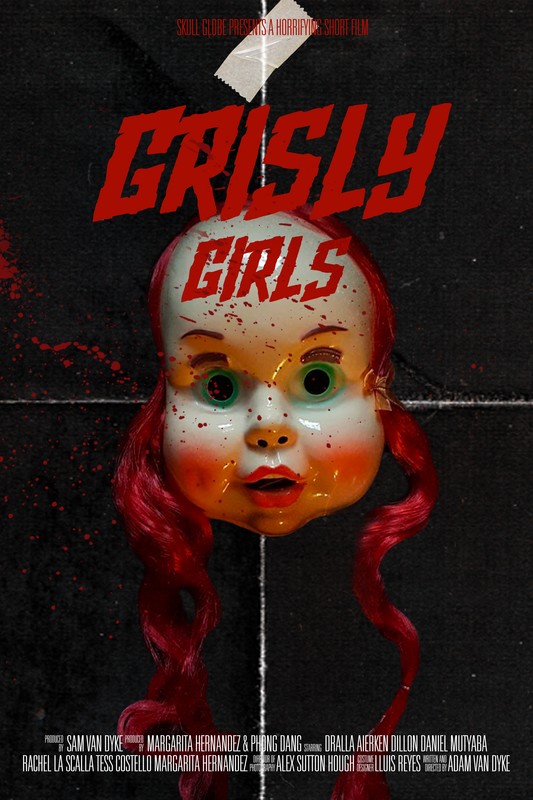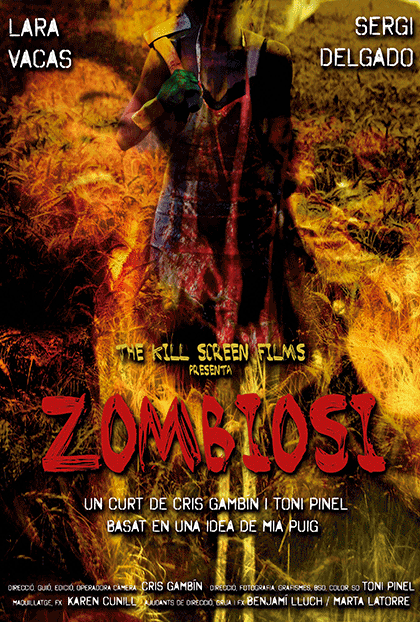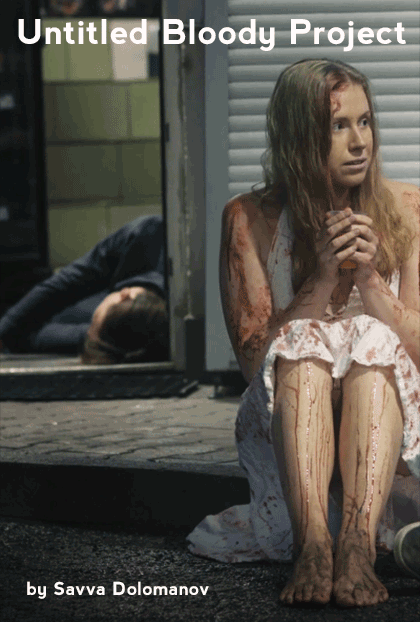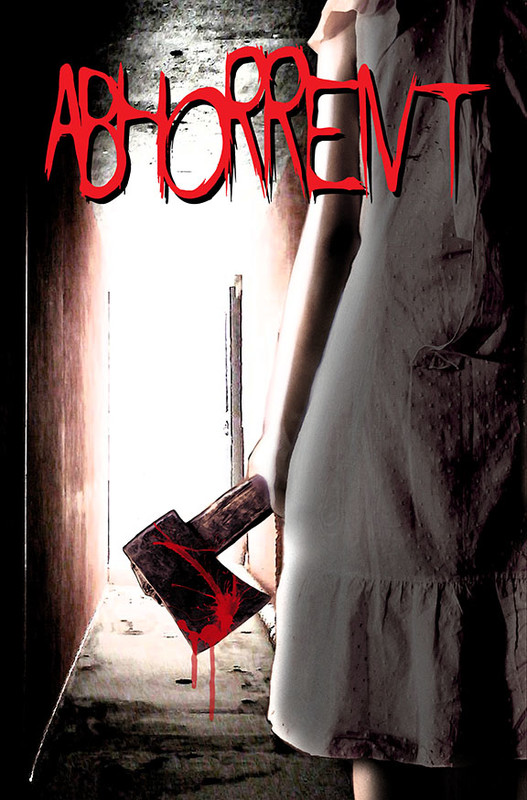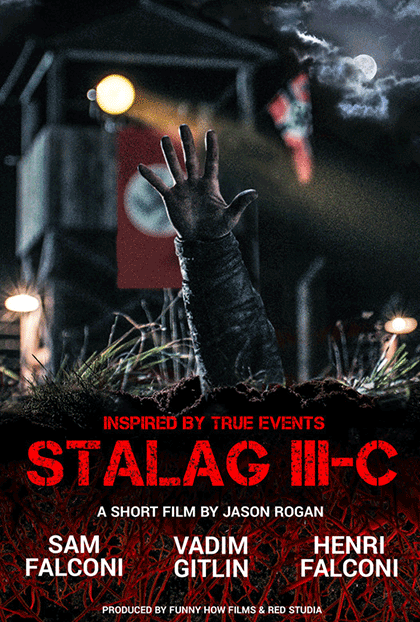 HORROR SHOWFEST 2020 - OUT OF COMPETITION SELECTION
 "COLE & COLETTE" by Harker Jones; "THE BARBER" by Sergiy Pudich; "DOROTHY" by Federico Lagna; "MALUM ÆTERNI" by Luigi Scarpa; "SCRIPT" by Piero Cannata; "NOM" by Angel Suarez; "THE KILLER OF GRASSY RIDGE" by Johnny K; "MOMO" by Danny Cannizzaro"; "MAMA'S BOY" by Joseph Palma; "SWIPE" by Niels Bourgonje; "THIRSTY?" by Riccardo Uras; "ULISES" by Jorge Malpica; "THE HIDDEN REFLECTION" by Eugenio Krilov; "DELITTO NATURALE" by Adam Selo; "HOLY HELL! OR: A PROFUND TALE OF EVIL AND SATANIC WICKEDNESS!" by Nicholas W. Callais;  "HORRORSCOPE" by Pol Digller; "REMEMBER TO KEEP HOLY THE SABBATH DAY" by Matteo Scarfò; "SPOILER" by Mitch&Co. Production; "GOTAS" by Santiago Taboada Álvarez; "HEAD DOWN" by Benjamin Stewart; "THE LONG WALK BACK" by Lloyd Eyre-Morgan; "GOOD MAN – HONOUR YOUR FATHER AND MOTHER" by Daniele Zinelli; "MR. CLEAN" by Lee Bailes; "THE MUSIC BOX" by Ryan Riddle; "RUBY" by Brenden TR Gregory; "GROOMING" by Yelmar Films; "THE GHOST OF KELLY WINTERS" by Talin Agon; "VESTIGE" by Anthony Thornton-Hopwood; "THE CURSE OF VALBURGA" by 666Productions; "LIVE OR LET DIE" by Manuel Urbaneck; "THE ICED HUNTER" by Davide Cancila.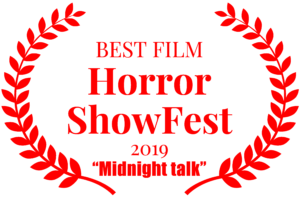 HSF OFFICIAL SELECTION 2019